rebecca@projectmost.org
(631)766-3836
Rebecca has a MAT in Art Education and holds certificates in school district and school building administration. She started her teaching career in Charleston SC teaching elementary art. After moving back to her home town of Shelter Island she started working as a Site Director and then Program Coordinator for Project MOST. Rebecca is now serving Project MOST as Executive Director. As Executive Director, Rebecca manages and oversees the entire Project MOST operation.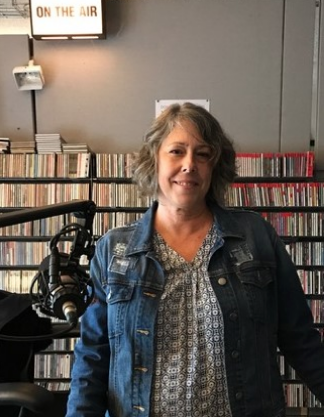 martha@projectmost.org
(631) 766-1518
Martha has a MA degree in Art History from NYU. Prior to working for Project MOST, Martha taught Art History, World History, World Religion and Art at the Ross School (private school in East Hampton) and worked at the Parrish Art Museum as the Education Director.
Martha started at Project MOST as a Site Director for the Springs School and moved to be Education Director in September 2015. She creates and implements all of the after school and summer learning programs, hires quality teachers and group leaders, assists in writing and researching grants and over sees the operations at the Springs School and iGROW – summer learning.

susan@projectmost.org
(631) 655-4586
A graduate of Hobart and William Smith Colleges, Susan began work in the NYC advertising industry at Kirshenbaum and Bond on the Kenneth Cole account. Susan then made a conscious decision to make her career choices more philanthropically motivated. Susan worked at the Charles A. Dana Foundation on a documentary television series on brain research advances, PBS Headquarters as Associate Director, and GMMB, as a Senior Vice President, a political consulting firm in Washington, DC on the AARP account.
Susan is responsible for raising funds for Project MOST through donor cultivation, grant and foundation research and writing and event planning. She is also responsible for marketing and public relations.
Project MOST Board of Directors
John McGovern, President
Doreen DiSunno, Vice President/Secretary
Joe Realmuto, Treasurer
Debbie Allen
Michael Cinque
Lynn Epstein
Joanna Froschl
George Negroponte
Greg Schmidt
Simon Sheridan
Dominic Stanzione